Brendan Winters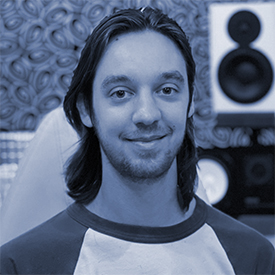 Advanced Engineer
Brendan Winters started as a musician and audio engineer in middle school when he became part of a garage band phase. He learned quite a lot during this time and when he started his majors in Music Business and Audio Recording at Dallas Baptist University. He has experience working in various audio applications, including recorded music, live sound, global TV programming, and podcasts.
Brendan possesses this amazing capability to deliver each song exactly the way the artist envisions it. His songs have unmatched audio quality and the exciting mixing and mastering that keeps the audience completely engrossed in listening.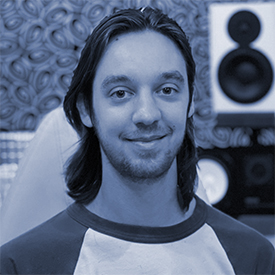 Brendan is very talented !! He was patient with my many requests and made sure to incorporate all my wants. He mixed and mastered my song beautifully! I will be coming back!! 6 stars !!