Cesar Cuesta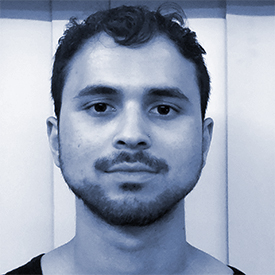 Essential Engineer
Cesar Cuesta, (a.k.a. Cuest, pronounced /kwest/), is an engineer and a producer and DJ based in Los Angeles. He studied at the Musician's Institute (Los Angeles, California) with an AA in Audio Engineering and Production. Cuest has had the privilege of working at a few famous studios around LA, including the world-renowned Paramount as well as Encore and Neighborhood Watche. This experience allowed him to work with several major artists (NBA Youngboy, G Herbo, Sean Kingston, Travis Barker & more).
Cuest has more than five years of industry experience, which gives him the edge over other engineers who have just started. In addition, his keen sensibility to capture the artist's vision is something that puts him in the limelight. Main Genres: R&B, Hip-Hop, Electronic/Dance, Pop, Alternative.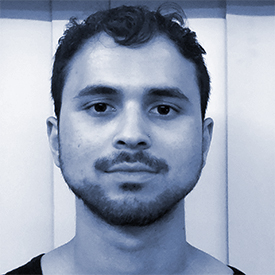 Cesar is TOP TIER! Amazing producer in all fronts! He definitely has the experience and knowledge in producing and it shows in every step of the recording process. He made me feel cool, comfortable, and collected when recording. He encouraged me to try a verse again if my voice didn't sound quite right, he really tries to get the best performance out of you! Made my track sound so much better with his recommendations! Not only that but he made my beat sound smooth. After adding in my vocals, mixing, and mastering, it was a seamless completed track! I'm really looking forward to working with Cesar again soon on more tracks!