Ethan Jacobsson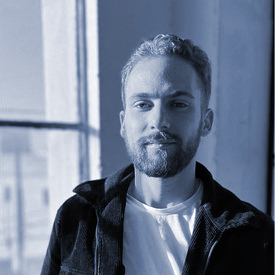 Reboost Engineer
Ethan Jacobsson is a Los Angeles-based producer and audio engineer with a music production associate from the Los Angeles Recording School. He was born and raised in Santa Clarita, California, where he began experimenting with songwriting and guitar at an early age.
After earning his associate's degree in music production in 2021, he aims to graduate with his bachelor's degree in audio science by 2023.
During his career, Ethan has worked with a number of producers/vocalists, including landing a feature with UK artist "PYLOT".
With a strong background, Ethan is the right fit for your creative needs.