About
ABOUT studio
UNION Recording Studio is your one-stop destination for all your professional recording needs. We offer a private workspace where music artists can focus on their artistic and creative processes. The most precise acoustic specifications and wounds make up our recording studio. High-End equipment is readily available at the affordable recording studio in Los Angeles. Some of them are:
Audio Interfaces
Universal Audio Apollo 8/x8 Thunderbolt 2 and 3 compatibility: The outstanding audio interface combines sound quality with real-time processing capabilities. It is compatible with Thunderbolt 2 and 3. It offers flawless analogue to digital conversion and has UAD-2 processing to add retro analogue effects.

Focusrite Scarlett 2i2 3rd Gen USB Audio Interface: At our recording studio rental in Los Angeles, we have a well-known and reliable audio interface that provides high-quality recording and playback. It is the third generation Focusrite Scarlett 2i2. It is perfect for one-person bands and small ensembles because it has two inputs and Focusrite's renowned preamps.

Monitoring
Yamaha HS7: For professional audio engineers and music producers, the legendary Yamaha HS7 studio monitor has emerged as the standard. For critical listening and sound mixing at our recording studio rental in Los Angeles, we use two HS7 speakers to deliver a raw and unflattering representation of sound.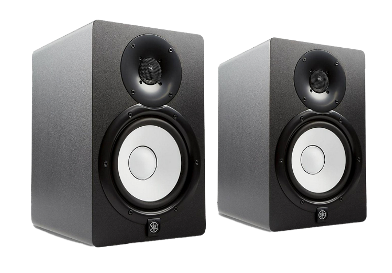 KRK 10S - Powered Subwoofer: The KRK 10S improves low-frequency response and is used at our studio to give the monitoring setup a controlled low-end extension.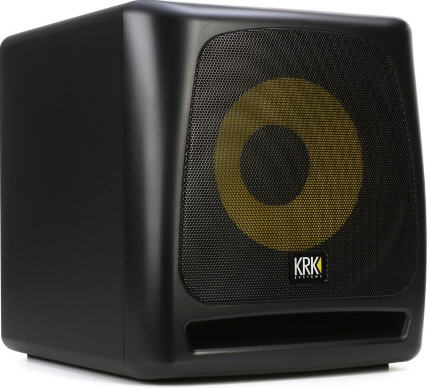 KRK ROKIT 6: This is a top-notch active studio monitor built to reproduce sound accurately and thoroughly. The KRK 6 offers excellent frequency response and imaging capabilities with cutting-edge digital signal processing. It has numerous professional uses for our engineers.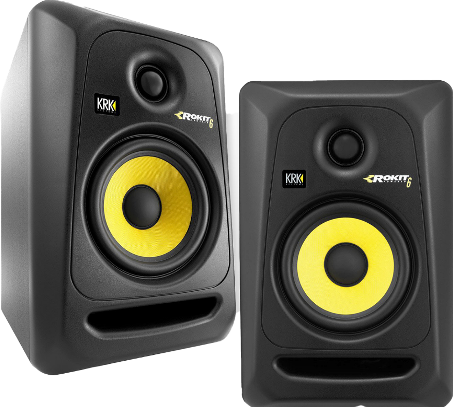 Headphones
ATH-M50x: The best professional monitoring headphones, the Audio-Technica ATH-M50x, which provide a well-balanced, detailed sound with different frequency responses, are what we use at our affordable recording studio in Los Angeles. They are best suited for critical listening, mixing, and tracking in studio environments because of their accurate sound reproduction and excellent isolation qualities.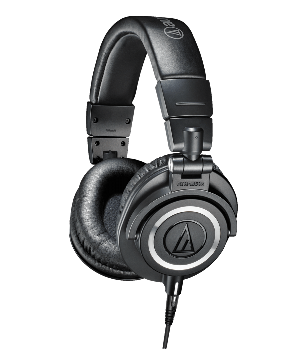 Sony MDR-7506: Our engineers use this vintage set of studio headphones for mixing, editing, and monitoring tasks in various studio environments because they have a neutral and balanced sound signature.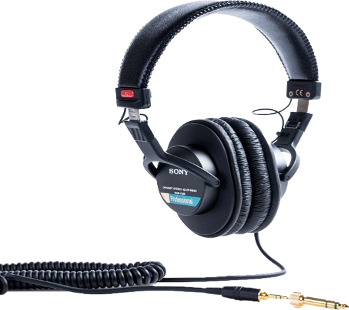 Microphones
Neumann TLM 103: Our music recording studio offers the Neumann TLM 103, a large-diaphragm condenser microphone renowned for its exceptional sound quality and adaptability. It is suitable for different applications, including recording vocals, instruments, and broadcasting. It is able to capture audio with high accuracy and a balanced frequency response.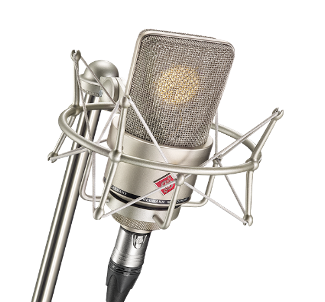 Computer, Programs, Plug-ins
Mac Computer: We use Mac computers at our recording studio because they work well with different digital audio workstations (DAWs) and offer a solid foundation for music production tasks.
To get professional-quality sounds for your music, engineers at the affordable recording studio in Los Angeles also use the most recent versions of Avid Pro Tools, Logic Pro X, Ableton Live 10, Garage Band, Waves Plug-ins, Slate Digital Bundle, and other tools.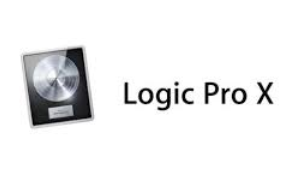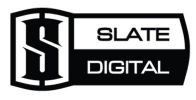 GEAR LIST
Audio Interface:
Universal Audio Apollo 8/x8 Thunderbolt 2 and 3 compatibility
Focusrite Scarlett 2i2 3rd Gen USB Audio Interface
Monitoring:
Yamaha HS7
KRK Rokit 6
KRK 10S Subwoofer
Headphones:
ATH-M50x
Sony MDR-7506
Microphones:
Neumann TLM 103
Computer, Programs, Plug-ins:
Mac Computer
Avid ProTools (Latest Version)
Logic Pro X
Ableton Live 10
Garage Band
Waves Plug-Ins
Slate Digital Bundle
UAD Powered Plug-Ins
FabFilter Pro-Q 3
Antares Autotune EFX+ and Artist
Melodyne Editor
iZotope Ozone 9 / Vocal Synth 2
Synchro Arts VocAlign
Mixed in Key 8
Other:
PreSonus Central Station Plus
Arturia KeyLab Essential 49 MIDI controller