Blog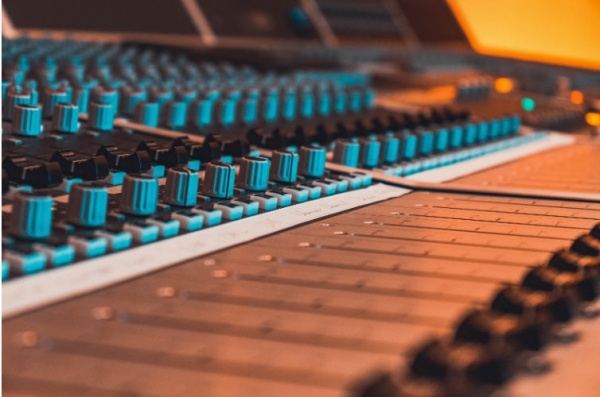 In music production, we often hear about 'EQ' or 'equalization'. But what exactly is equalization and how can it transform your music as part of a professional mixing and mastering in Los Angeles?
Read more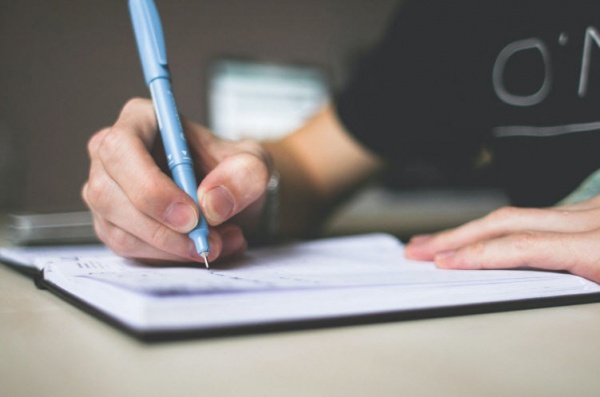 If you want to make it as a hip hop artist, you need to have strong tracks behind you. When
you first start out, it can be a challenge to know where to begin creating successful hits.
When searching for a recording studio in Los Angeles, you need to be confident in your
songwriting skills. Read on to discover how to write a successful hip hop song in 2020.
Intro, Verse, Hook/Chorus
Read more