Tips for finding the right recording studios in Los Angeles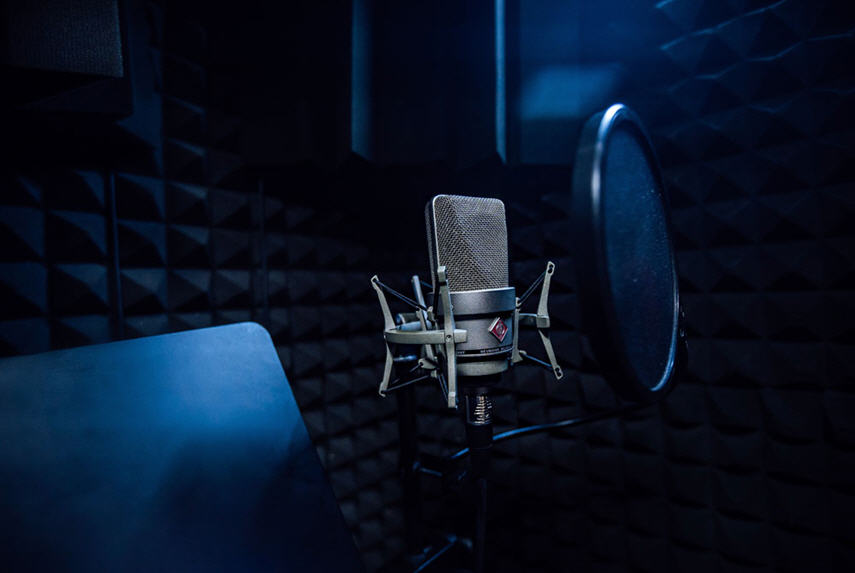 Are you a passionate artist looking for a space to record your music? Are you searching for a location that will be centrally accessible and will also offer you affordable rates for the best equipment?
Here is what you need to do to find the right recording studios as per your requirement. We have compiled a few tips for your ease of finding the most affordable recording studios in Los Angeles. Read on to know more.
Top tips for finding the right recording space
Finding the right recording space is easier than you may think. All you have to do is understand your requirements and budget and take care of a few essential points. This way, you are creative aspect will have its rightful dues, and you will also get the satisfaction of working out a fantastic piece of art without facing any hassle.
· Commutation and transports - Los Angeles is one of the most densely populated cities, with an array of transportation options. This is why finding the right recording studio in Los Angeles will not be a difficulty if your primary concern is commutation and if some of the band members cannot drive.
· Easy accessibility - A hassle-free and congestion-free recording experience is a desire for all artists. You do not want to waste your time by being inside the congestion zone that may hamper your day's recording. Hence, looking for a studio outside the congestion zone is the best option.
· Ground-level monitoring - if you are already into music recording, you might be aware of the importance of having a control room to monitor and record the music piece. Experienced engineers work in such control rules to provide you a smooth and seamless experience and assistance required during recording.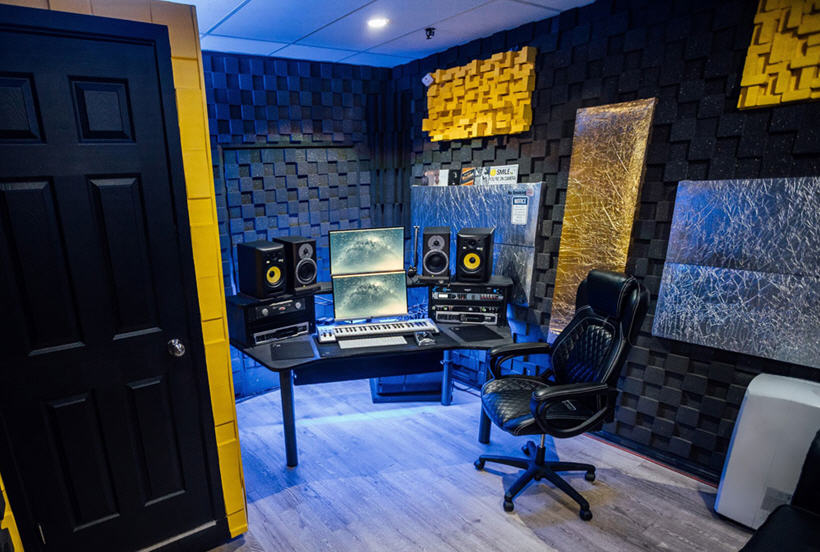 · Rehearsal studios - Ample availability of rehearsal studios is one of the best traits of the Los Angeles recording studios. These rehearsal studios give you the opportunity of practicing your music to perfection before you undertake the final recording. You can use the guitars, keyboards, and other equipment to understand your recording power and plan the necessary steps needed.
· Rental equipment - the best recording studios give you the opportunity of choosing your preferred equipment on rent after giving it a try. You can also understand what you will be paying for in terms of practical usage of the equipment and avoid pain for the equipment that might not work in your favor.
· Sound check - Recording in the right studios ensure that all the necessary equipment, including the microphones, PS systems, and backline amps, are present in the control room. This will give you a pleasant experience.
Conclusion
Creating music at home is a good experience. However, you cannot deny the joy of recording your peace like a true artist while doing so in a professional studio. Right from getting an insulated room to choosing your equipment at extremely affordable rates, you will be the proximity of everything you want for the best experience of creating fine music.