Essentials that make up for the perfect recording studio in LA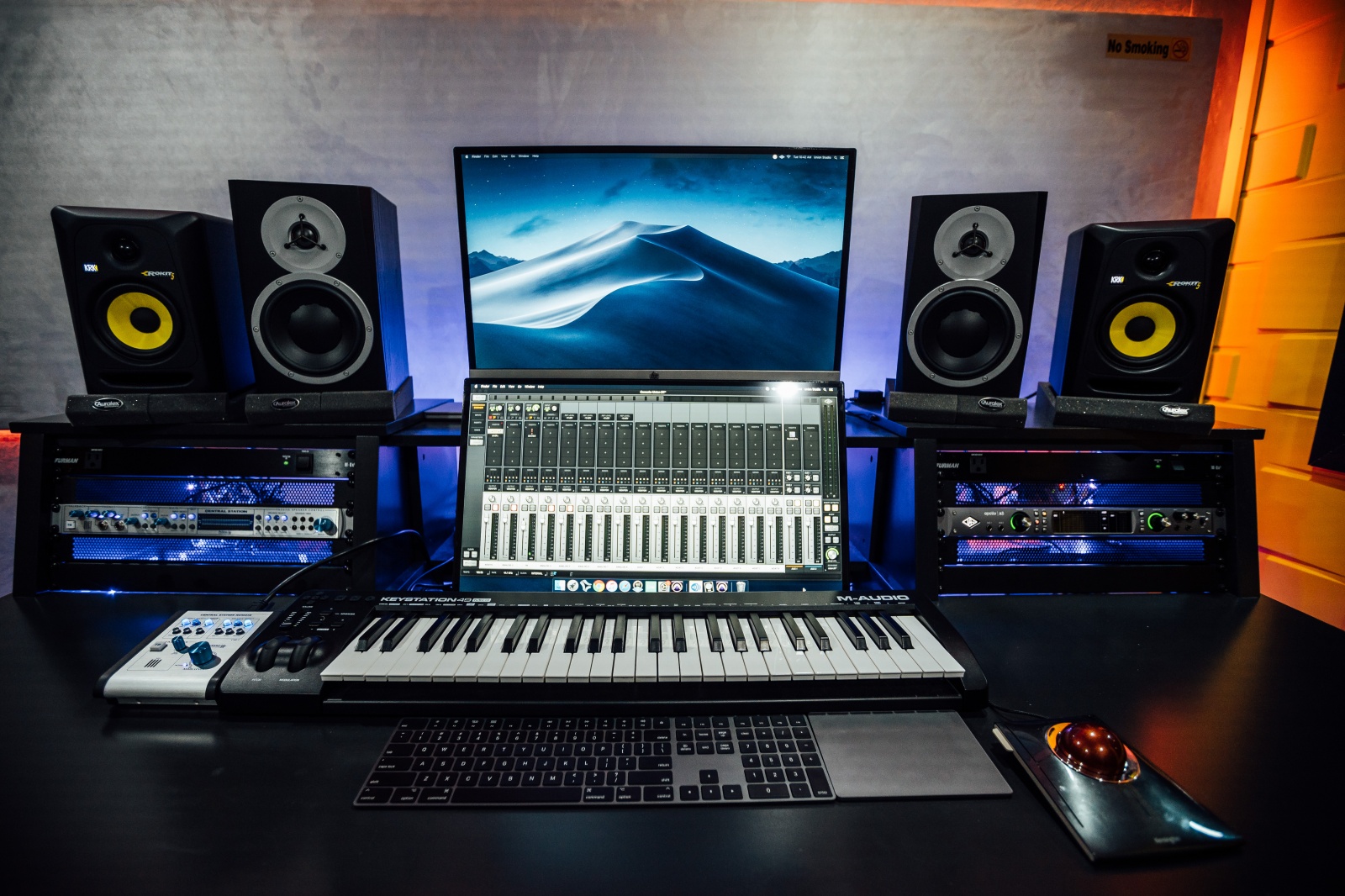 What do you consider while looking for a
music studio in LA
for recording the perfect masterpiece for your performance? Other components, such as instruments and soundproof rooms, might be important, but one aspect that you tend to forget to understand the importance of the floor. Most reliable recording studios must have solid bamboo floating floors to deliver the perfect overall sound quality produced in the room.
· Floors make a perfect impact.
Like the walls, the floors of the recording studio in LA also create a huge impact on producing the highest quality of sound possible by mixing the acoustics' sounds in every form. Otherwise, the sound will have a reverberating effect, which might not be good for the quality of the content you want.
· A Digital audio converter is essential.
Technology has seemingly fit in perfectly well to give us what we need in the best possible way. At this juncture, we would like to mention a digital audio converter for getting the right audio mix. Most of the best recording studios in Los Angeles and California will always have a digital audio converter to combine your master tapes into a seamless production and help you produce great music without any effort. You can also make all the necessary adjustments you need to create that perfect mix with digital music.
· A sturdy microphone is what you need.
The microphone is the quintessential element you need to create a wonderful music mix in LA and around. This device plays a pivotal role in sourcing the recording and its quality. Also quality microphone will give you mediocre results. So no matter what software you use to edit the music, make sure that the recording studio in LA that you choose must have a good quality microphone for a strong recording foundation.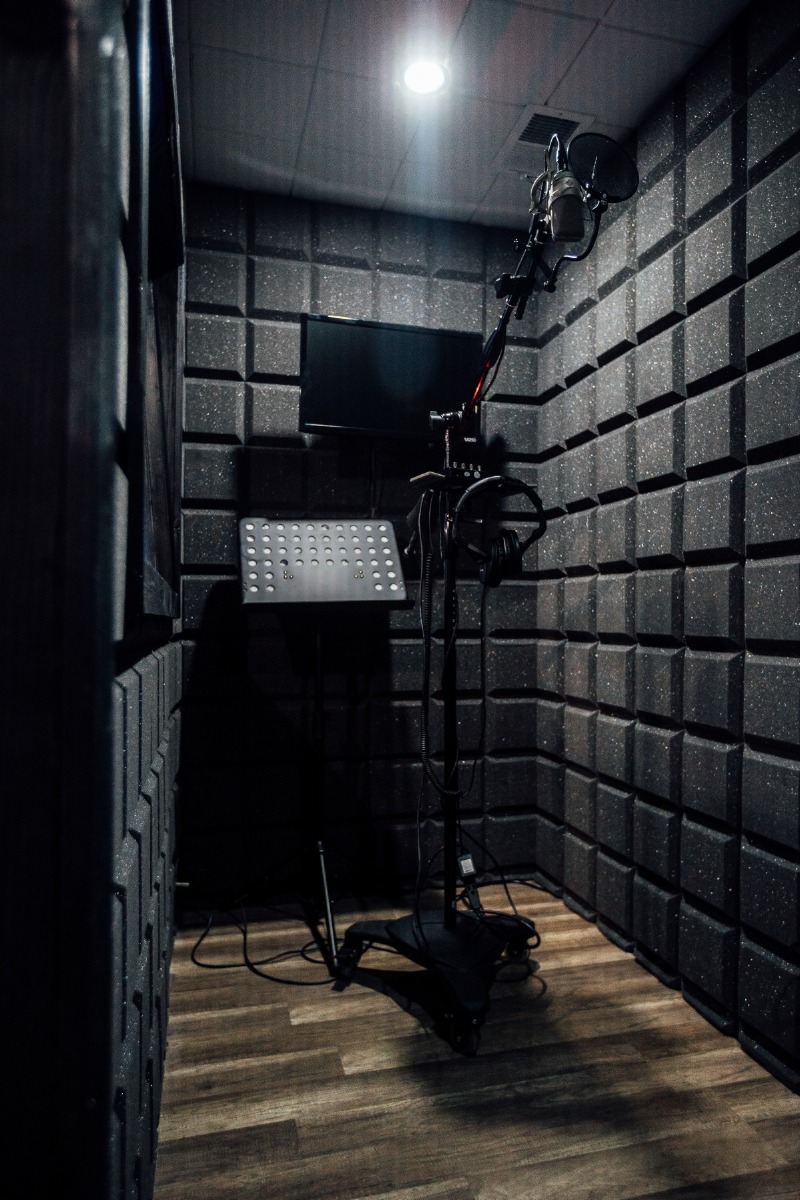 · Recording needs a good space.
While looking for some of the outstanding recording studios LA, the one thing that you should never compromise is the space. Ensure that the recording studio has enough soundproof and modifying space to give you the brilliance that you must be looking for in your production. Some of the newest studios take advantage of every aspect and have soundproof equalized room and vocal and instrumental assistance that will help you produce great music. All this requires a perfect space to adjust and break down the track into different layers.
Conclusion
Whether you are planning to go onboard with your music, make sure that you choose the right mix studio to get a fabulous experience. Search places with the right solid bamboo floating floors and an equalizing room with the perfect space will give you the right technical ambiance and improve the quality of sound for producing a high-quality album. So, get in touch with us right away to choose wisely!